NUTCRACKER
2022 PERFORMANCES
Saturday, Dec. 10, 7:30 pm
Sunday, Dec. 11, 3:00 pm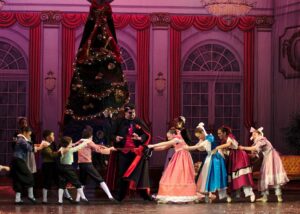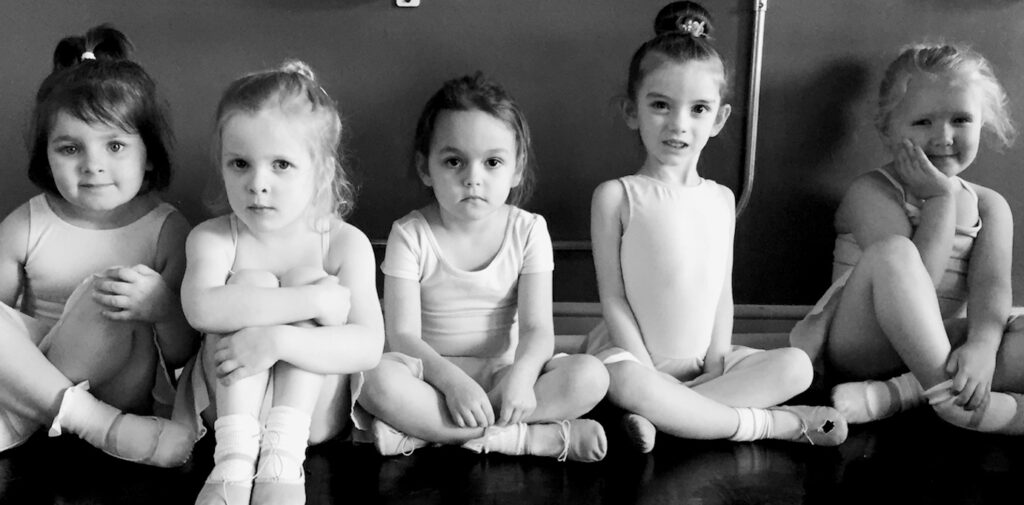 One of the jewels of our community is the Chautauqua Regional Youth Ballet – not only as the premier school for classical ballet training in our region, but also as a resource for our community through its quality ballet performances and its educational offerings.
[/info_circle_item]
Regional Impact
CRYB enriches the Jamestown and neighboring communities through a ballet repertoire that ranges from the works of the classical masters to today's contemporary choreography. More than 3,000 individuals a year enjoy CRYB's performances in the Chautauqua region.
Classical Training
At our new studio in downtown Jamestown the CRYB School provides the area's finest classical ballet training to students of all ages.
Community Enrichment
CRYB educates the Jamestown community through Arts Education programs that foster creative exploration for children and Community Engagement programs that provides patrons with a deeper understand of dance.
[/info_circle]
Board of Directors:    Galena Duba-Weaver, President / Twan Leenders, Treasurer / Francesca Galbato, Secretary / Rich Grey / Christopher Switala