The CRYB family is deeply saddened by the loss of our greatest fan and champion - and Miss Monika's dear husband - Mario Alch. His unending encouragement, support, and joy inspired each and every dancer in the studio.
Please share your photos, memories, and stories in the comments below!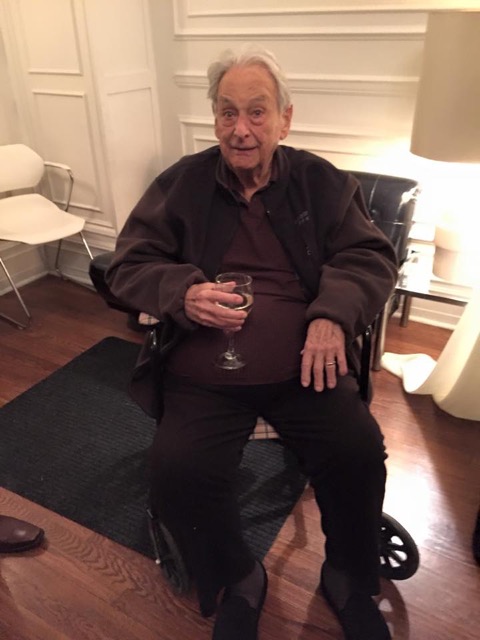 Donations can be made in Mario's honor to the Mario Alch Scholarship Fund here:
We will miss you Mario but never forget you! Cheers!