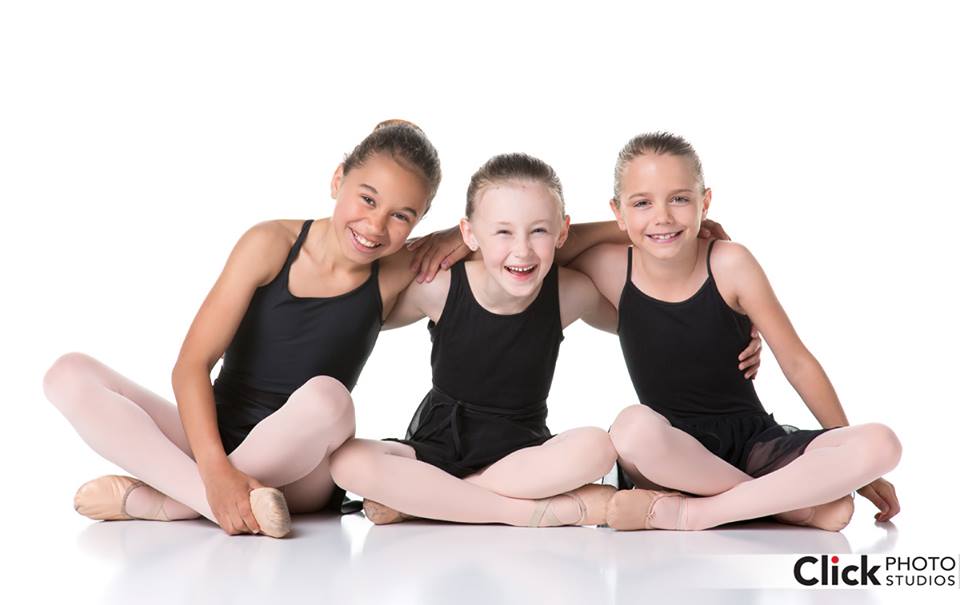 Students are expected to maintain a professional appearance and to adhere to the uniform requirements.  Coming to class dressed on your appropriate attire is an important part of preparing yourself for class.  Proper attire is an important part of showing respect for your classmates, your teacher, and the discipline of dance.
Leotards and tights are available for purchase in the studio lobby.
Refer to the dress code chart for specific requirements by level.
Dress Code Policies