[product id="1285″]
THANK YOU TO OUR EVENT SUPPORTERS

375 EAST LIVINGSTON AVENUE
JAMESTOWN, NY 14701
DBA Brigiotta's Farmland Produce & Garden Center, Inc.
2 Tickets to The New York City Ballet and backstage tour – generously donated by Daniel Ulbricht
2 night stay in your own private condo on the grounds of Chautauqua Institution (available September/October) – generously donated by the Price family
Chef Patrick (Landmark) as your private chef for a night for your next dinner party with friends
Box Seats for the Nutcracker 2017 – both Opening Night and Matinee available
Hand made Rose Quartz necklace designed especially for La Vie En Rosé – generously donated by James Weaver
Ballet painting by local artist Sandy Johnston created especially for this event
Two framed paintings by Loretta Danielson – generously donated by Monika Alch
Check back for more listings!
Featuring Live Music By THE MONK'S BREW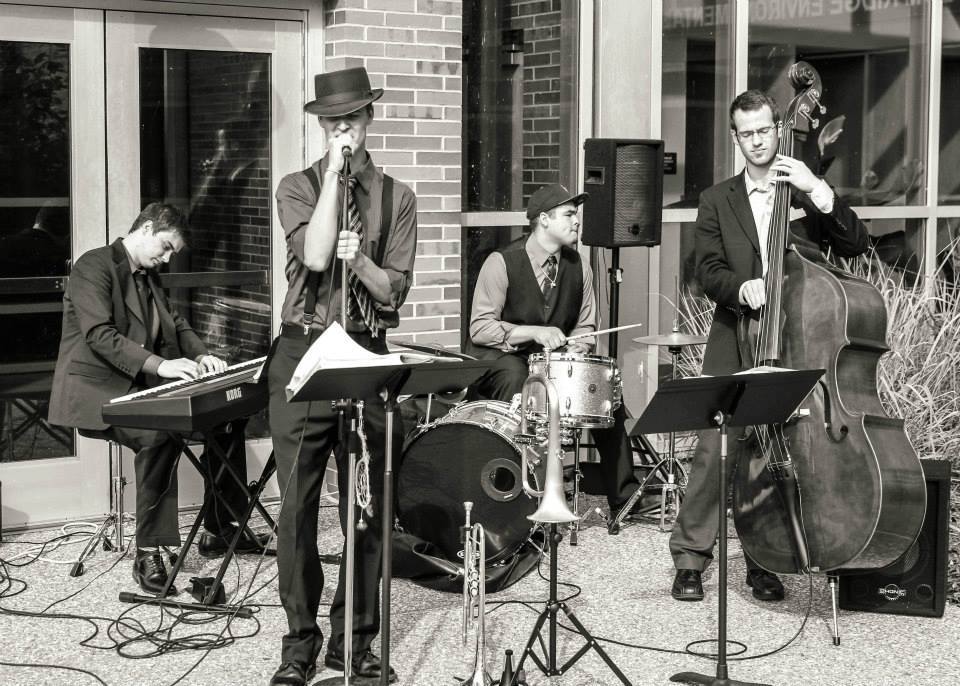 The Monk's Brew is a popular jazz quartet based in Erie PA.  Inspired by the jazz tradition, the band has endeavored to create what the Erie Times-News has called "next generation of jazz": music that is strong and smooth. In Erie, The Brew has frequented the Anchor In, Brewerie, and the Erie Ale House, as well as premiere fundraisers and weddings. They were featured on JazzErie's 2014 and 2015 "Jazz Walk" and opened for Chris Brubeck in April 2015. Their original music has been featured on several jazz programs on WQLN 91.3 FM.